We know how
transport shipping Logistic
And Projectmanagement.

We have been providing reliable logistic services for more than 23 years. We bring your project on board.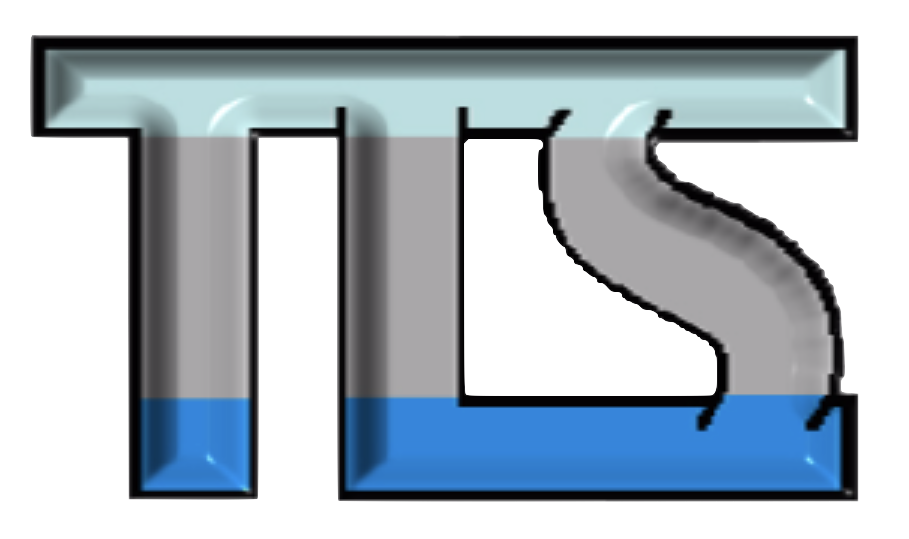 About our company
TLS gmbh is registered and domiciled in meerbusch, germany and is a privately owned company: TLS gmbh was founded on 17 th of april, 1996. Mr. Rolf Krings the owner and managing director of the company has headed the thyssenkrupp shipping department for many years. During his time as md every year numerous vessels have been chartered for the shipping of semi-finished or finished steel products, pipes and other products for the oil and gas industry. Other commodities such as ductile iron pipes, machinery and project cargoes, inclusive of heavy and oversized equipment for mainly energy projects, public infrastructure, water and power projects have been handled in large quantities, mainly to middle east destinations but also to all other destinations / countries as per requests of our clients. The company's banker are the commerzbank ag. Itic (international transport intermediares club) covers the company's protection and indemnity risks. Further individual insurances, can be obtained at special request and will be customized for each larger project. The focus of TLS is to provide efficient and relaible services for engineered door to door transportation, sea carriage, chartering, air-and landtransport. Our extensive network of strategical partners worldwide is enabling us to offer above services when and wherever required. Our senior staff comprises of many years experience in shipping, chartering, turnkey project handling, air transportation, inlandtrucking, rail services, customs clearance services, plus port-and terminal handling services.
Shipping

& Chatering

We can deliver Breakbulk Vessel, Ro/Ro Vessel, Container Vessel and Barging. We examine the suitable type of vessel with professional handling and experience for every shipping requirement.
OVERLAND

TRANSPORTATION

TLS offers high quality, safe and fast trucking for all types of transports to and from all desired locations and destinations.
Air

freight service

Over the years we have experienced the handling of urgent cargoes including heavy and oversized equipment and the chartering of airspace, aircraft chartering services to and from all destinations around the world.
project handling & services Iraq
TLS provides high quality and safe transportation services for all types of goods, including all types of oversized and heavy equipment.
Equipment supply
Multi Axle trailer
Hydraulic trailer
Container chasis
Low bed trailer
Extendable trailer
Services
Project Management
personal supply
customs clearance
site inspection
installation on to foundation
OUR CLIENTS AMONGST OTHERS:
VOEST ALPINE
DUFERCO
THYSSEN
STEMCOR
SALZGITTER
METALSRUSSIA
KLOECKNER
BABCOCK
SAMSUNG
KWU
FERROSTAAL
PONT A MOUSSON
SIEMENS
BUDERUS
ABB
CONFAB
BBC
PETROBRAS
PRIMARY INDUSTRIES
INTERBRAS
GENERAL ELECTRIC
Contact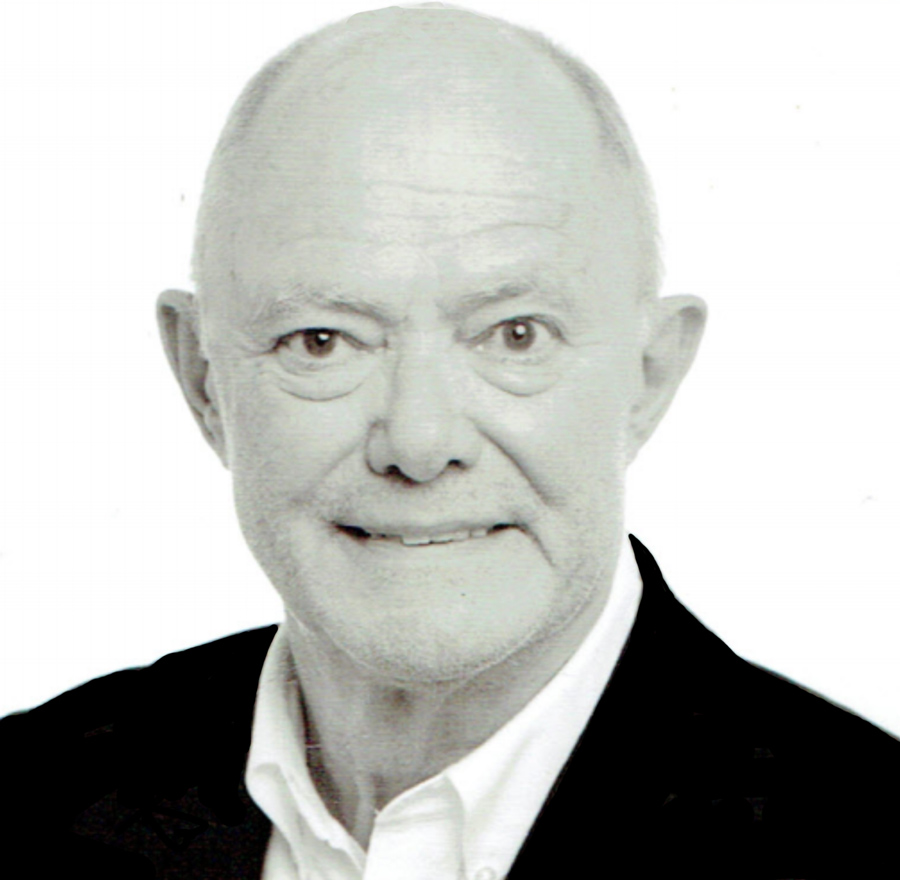 TLS TRANSPORT LOGISTIC SERVICES GMBH
RÖTTGENWEG 1
D-40667 MEERBUSCH
TEL: +49 2132 139 78 66
FAX: +49 2132 139 78 68
tlsdus@t-l-s.net
DISTRICT COURT: NEUSS
TRADE REGISTER: HRB 19990
Ust-ld-Nr. / VAT.-Nr.: De 296875171
MANAGING DIRECTOR: ROLF KRINGS
MOB: + 49 172 91 288 73